Slide 1
Nearly half of all auto transport miles are logged with empty trailers.
Slide 3
8 billion litres of fuel are wasted each year in the automotive transport industry sector.

Slide 2
The auto industry loses $100 billion every year on inefficient transport.

Slide 2

Make the Most of Every Mile.
How many trucks are on the road right now without a load to deliver? How much fuel is being wasted? Added wear and tear? Lost drive time? Unrecovered costs?
Reclaim those lost miles — and lost revenue — with Convertible Concepts Corporation's suite of adaptive solutions. Convertible Trailers easily transform from auto carriers to cargo trailers. The AutoBox: Stackable, collapsible, durable intermodal mini-containers to accommodate every kind of freight. And Convertible Logistics to coordinate backhaul trips and minimize empty miles.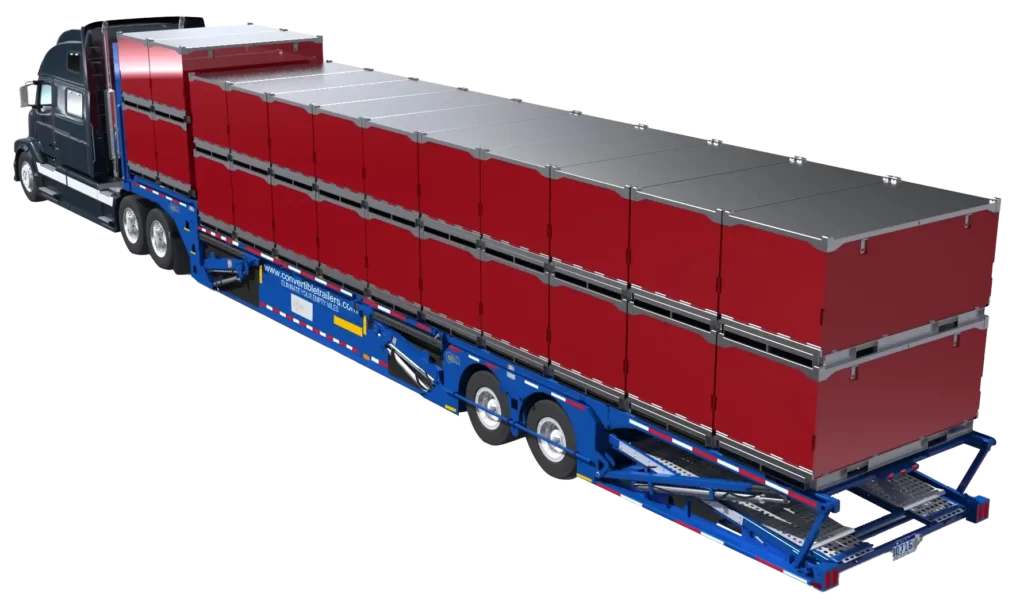 Eliminate empty backhauls! Our regionally customized CTM Convertible Trailer transforms from an auto carrier into a fully functional flat deck trailer in minutes.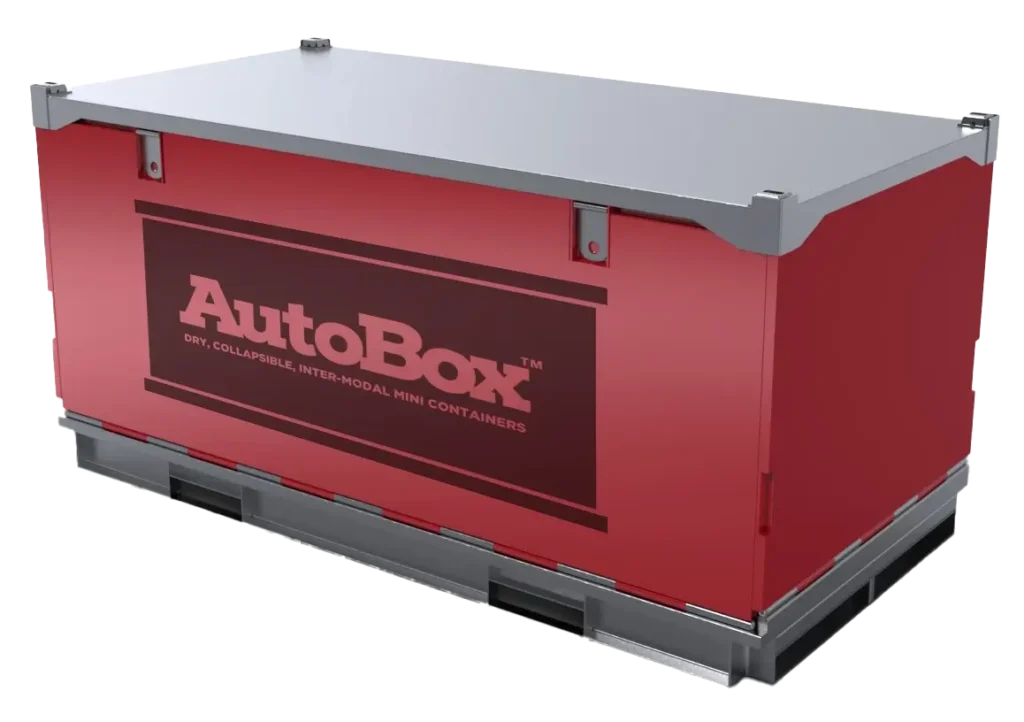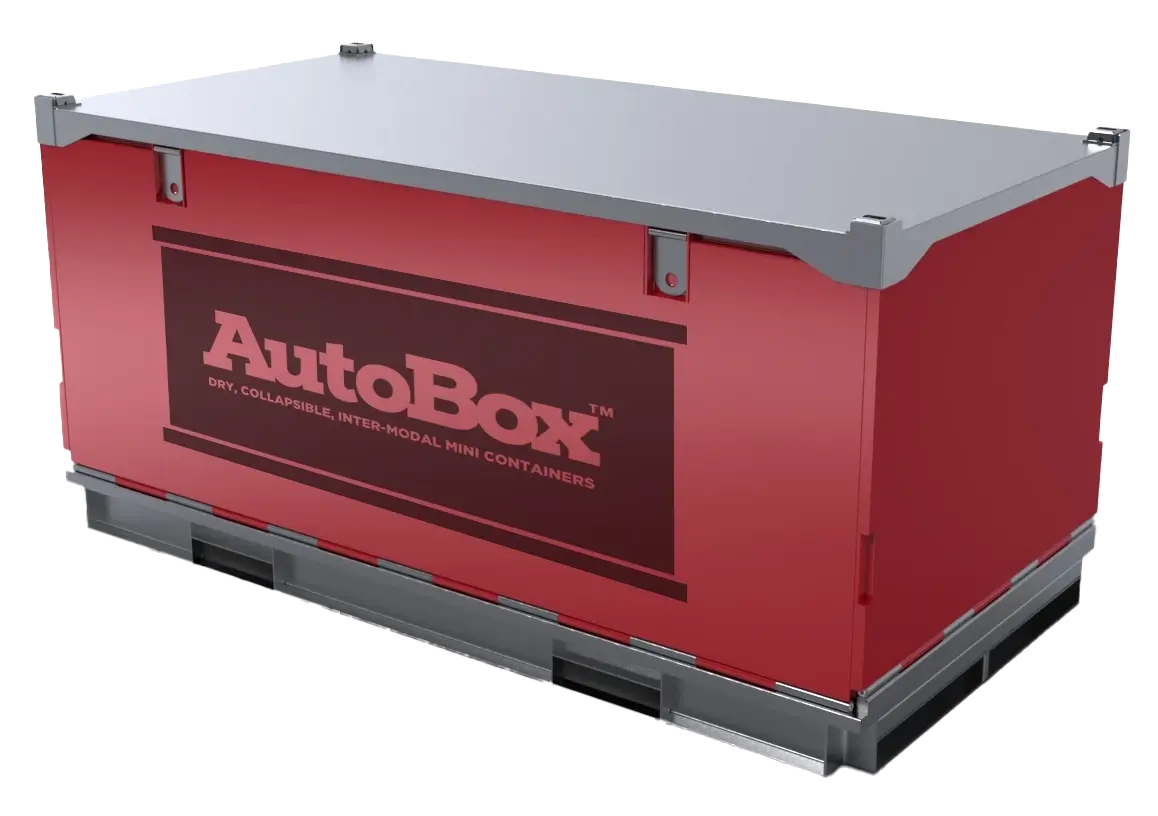 Diversify your backhaul freight capabilities. The AutoBox is a new world standard-sized, collapsible, dry, intermodal, stackable, trackable, lineside ready, mini-container.
Industry Supporters & Partners